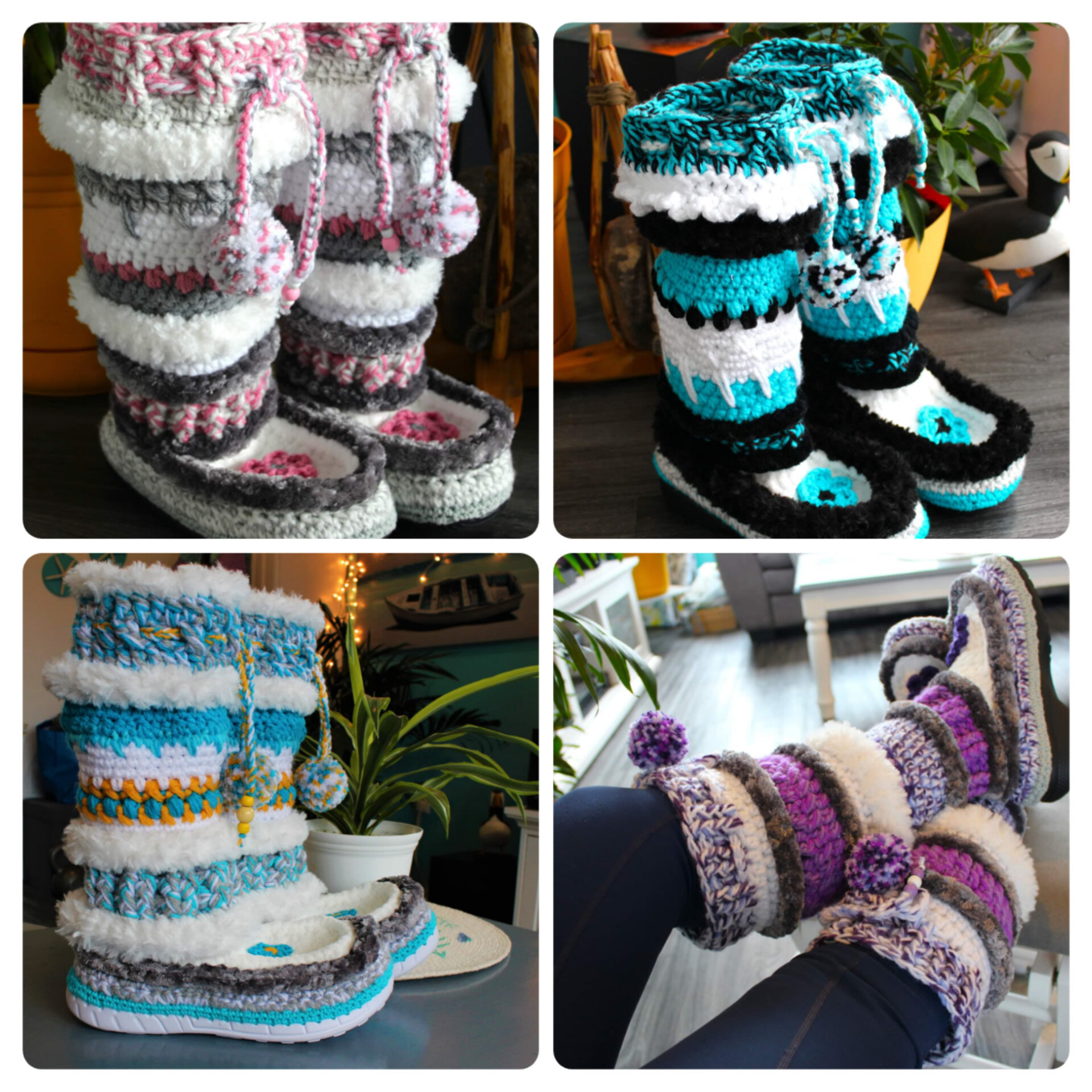 France's Creations
France's Creations
France Cayer
I was born in Quebec and lived in AB for many years. I came to visit NS a few years back and fell in love with all the beauty this province offers and the warm welcoming people so I am here to stay. I started to crochet a few years ago and it quickly became a passion of mine. It is almost like meditating for me and I consider it my art. I work freehand no patterns so most of what I make is unique and colorful.
I do have a Facebook page France's Slippers that is a work in progress if you want to see current and past items.
Thank you so much for your interest and have a fantastic day!