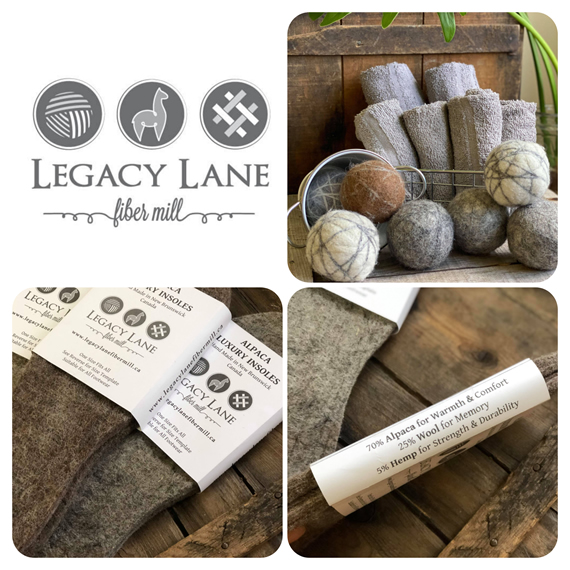 Alpaca Insoles
Legacy Lane's Luxury Alpaca Insoles truly are the perfect gift for just about anyone. They are especially useful gifts for those hard to buy for people on your list. Everyone loves warm and comfy feet and alpaca insoles are the perfect way to give it to them.
"There is no better treat for your feet than alpaca"
For more info – Legacy Lane Alpaca Insoles
Alpaca Dryer Balls
Save Money! Package of 3 dryer balls work together to reduce drying time. Depending on the model of your dryer, the drying time is reduced by 30-50%! They also work to help decrease wrinkles and are safe for people with sensitive skin.